Ahhhh, Lake Havasu! A place to call home and where else will you find a double RV garage?
Are you wanting to build? Well here are some reasons to get you a little more motivated to build this "fall".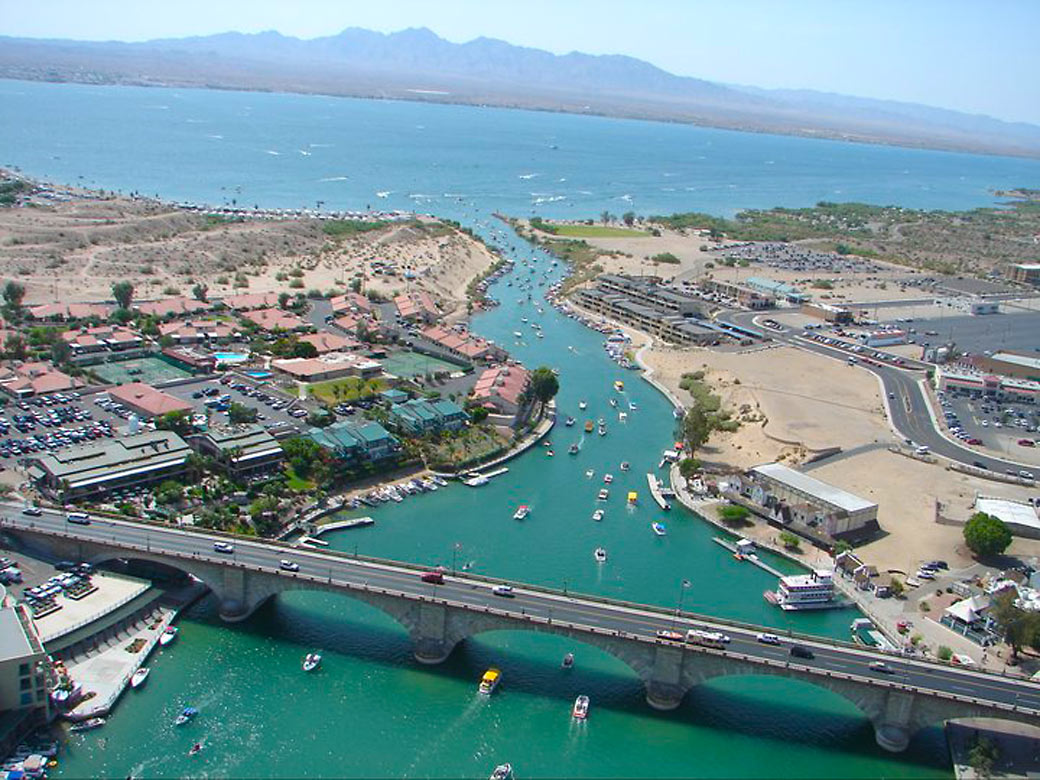 1. Let's be honest. Lake Havasu only has twoish seasons.
If you haven't moved to Lake Havasu yet, well why not?? We have two seasons, Spring and Summer, we don't see winter, if you want to count fall as a season then go ahead but I never get to see leaves falling and its Spring weather right now. 55 degrees does not count as winter guys. That's light sweater weather for us! You might get to catch a glimpse of snow on our mountains but that's the most snow you'll see....we won't talk about the light snow we got a few years back guys. We barely see rain because our mountains like to give Mother Nature a big NOPE. When it does rain, you'll catch us locals being el loco and acting like its Christmas, because it is for us. Lake Havasu in itself is a beautiful place to call home and you wouldn't want to live anywhere else.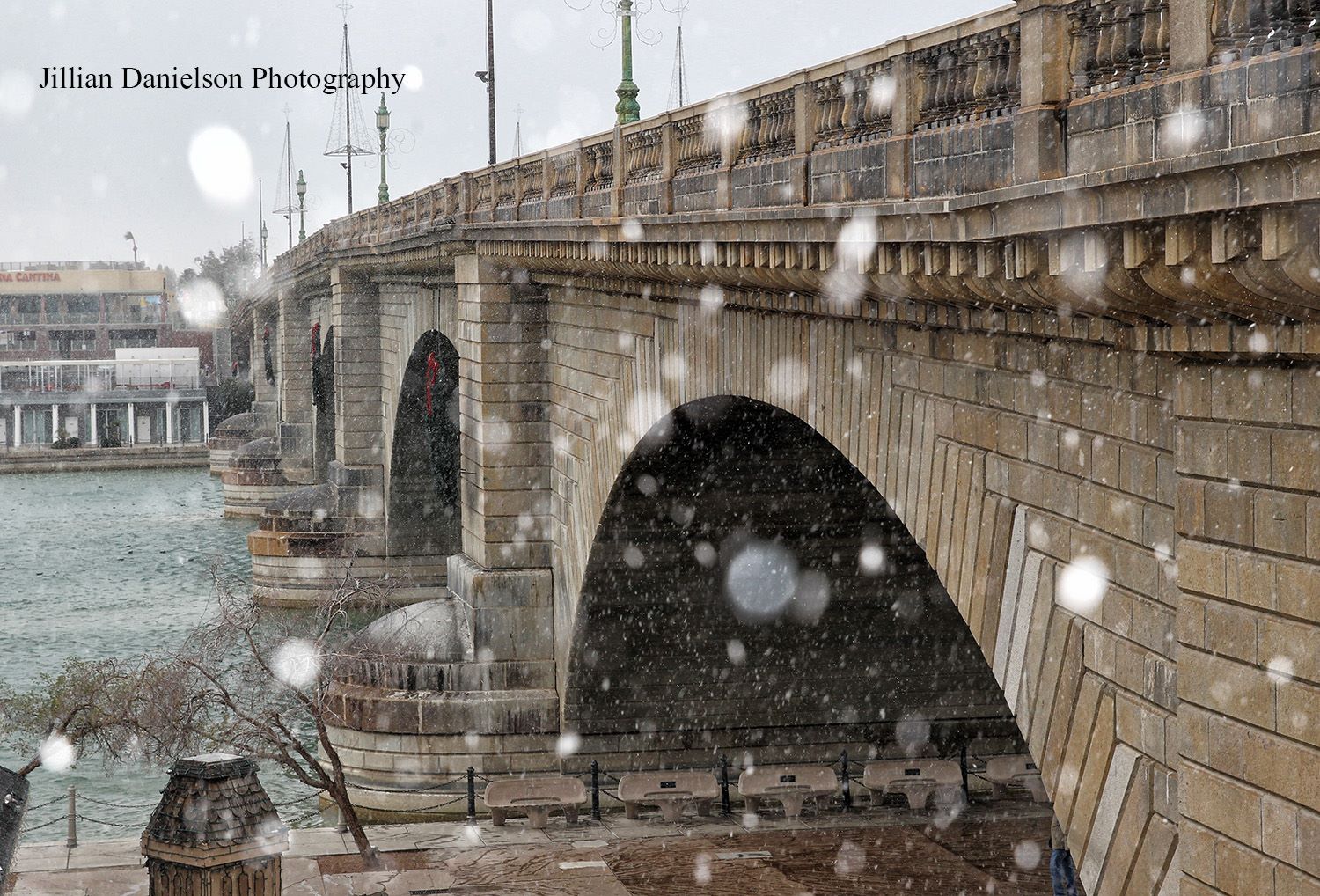 2. Cooler Weather means more building!
This is where we are opposite from everyone else. Most states stop construction in the winter because that fluffy white stuff on the ground. Not here! We build year round! You'll have more builds going up because of the cooler weather though, which means you'll be closer to your forever home! Most people are terrified of the idea of building, but just think, new home for the price of a pre-existing sounds pretttyyyy good.
3. Sellers want to close by the end of the year!
Now, to build your new home, you'll need a lot. Which is lucky (and unlucky but we'll get into that later) for you because sellers are more motivated to sell because they want to close by the end of the year! That tax season is coming in hot so use it to your advantage!
4. Lots are running low!
This is where the unlucky part comes into play. Lake Havasu is starting to run low on lots. I know there's about 30 lots on the market that could fit our model home and 13 of those are level to the street and ready to go. That's not a lot! If you're going to build, get that lot now!
5. You have a brand new home.
Would you rather have a pre-existing home or a brand new one for the same price? Some people want their home now which is entirely understandable. If you have the time to wait, then build a home! All brand new and to your liking, sounds good huh?